As the year draws to a close you can afford to take a bit of time off from labouring in the garden, but that doesn't mean there's nothing to do!  Here are a few of the more important tasks you should be carrying out this month:
Finish clearing leaves and debris, particularly from borders and rock gardens where they can smother small plants.  This will also help to reduce slugs and snails who like to hide in amongst them. Burn any diseased plant material you find while clearing up.
If the ground is not too waterlogged or frozen, dig new planting areas, using boards to stand on to avoid compacting the soil.  Add bulky organic matter such as garden compost or well-rotten farmyard manure.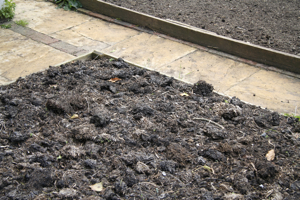 Winter is also an ideal time to check soil pH and nutrient levels and put right any deficiencies.
While the evenings are dark and you're likely to be at home more, think about where you could benefit from additional garden lighting, either from a safety point of view, or just to be able to enjoy the garden from inside the house.
TREES & HEDGES
When the leaves have fallen you can start to prune deciduous trees and some shrubs (leave the pruning of more tender shrubs until spring).
Continue planting bare-root trees and hedges when the weather allows.
Prune overgrown deciduous hedges (such as Hornbeam and Beech).
SHRUBS & CLIMBERS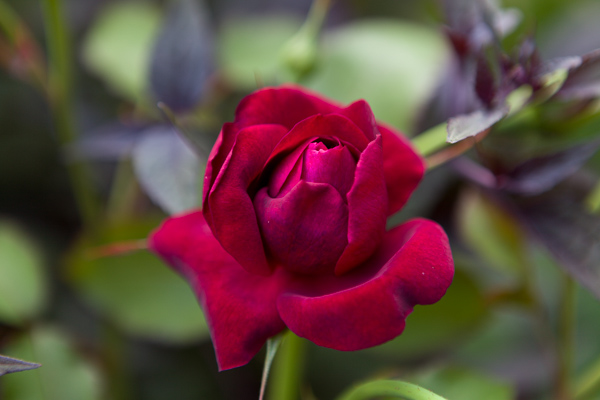 Plant bare root roses (shrubs and climbers) now – but not in frosty conditions.
LAWN CARE
Carry out lawn repairs if conditions permit, rake up fallen leaves. However avoid walking on the lawn when it is frosty or waterlogged.
POND CARE
Remove netting from ponds and prevent your pond from freezing over by floating a rubber ball on the pond which you can remove to leave a hole for oxygen for fish, frogs and other pond-life.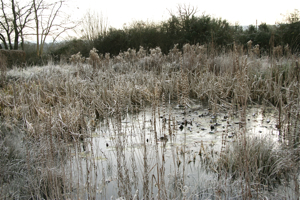 Alternatively stand a saucepan of hot water on the frozen surface until it melts a hole in the ice.
PESTS & DISEASES
Keep an eye on overwintering rhizomes and tubers (of plants such as Dahlias and Cannas) for signs of rot.
This is a good time to fork over vacant ground as it exposes pests to hungry birds.
Picture credits:  Janet Bligh & Firgrove Photographic