If you're looking for a garden to visit in the autumn, I can guarantee that Sheffield Park will be in any top 10 list for the south east of England. It's a place that is regularly featured in the gardening press and has become a bit of a holy grail for garden visitors in search of stunning autumn colour. Which is why I went!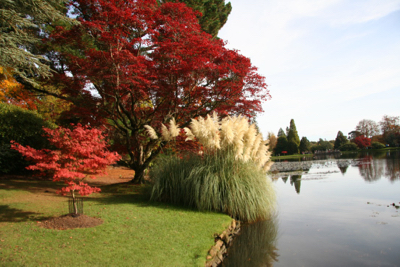 This is a garden full of magnificent trees and 5 lakes where the planting was chosen specifically to be at its peak in autumn – and the reflections of the trees in the lakes only add to the wonderful effect on a sunny day.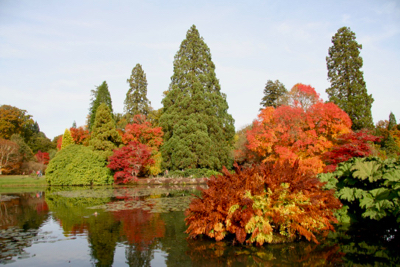 The central part of the garden around the lakes is naturally the main focus for most visitors, but there are also acres of woodland to explore and enjoy.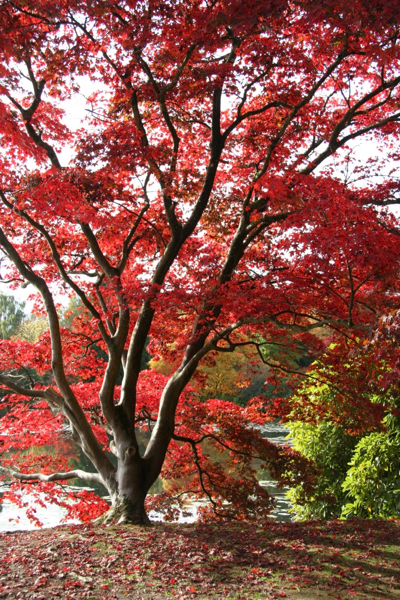 Of all the beautiful trees to be seen here, the primary providers of stunning autumn colour are the Acers (Japanese Maples), Nyssa sylvatica, Gingko biloba and Taxodium. As they all take on their different autumn tints, the combined effect is wonderful.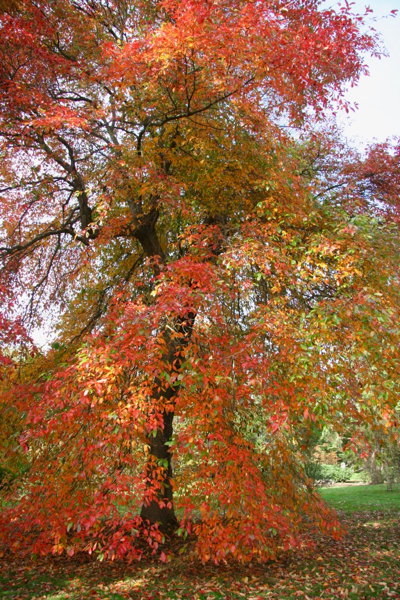 Sheffield Park is now run by the National Trust and you can find out more about it here.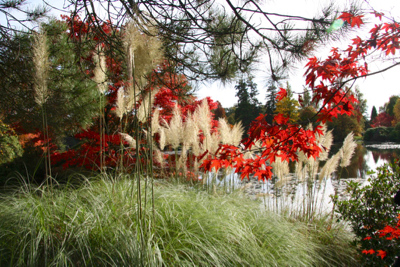 Be warned, on a dry, sunny autumn day the crowds are big and the parking is a nightmare, but I have to say if you time it right, it's worth the hassle.