Get the most from your kitchen garden and cutting garden this month by keeping on top of your seasonal jobs
CUTTING GARDEN
Keep up with cutting, feeding and/or deadheading on a regular basis.  Dahlias don't open in the vase so only cut them when the flowers are open.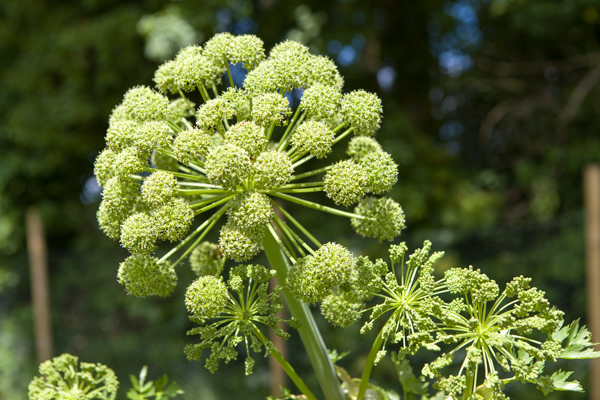 Collect seeds as they start to ripen, and either sow them now or store them carefully to sow next year
KITCHEN GARDEN
Harvest plums & damsons as soon as they ripen to get to them before the wasps and birds do!
Lift and pot up, or re-plant any rooted strawberry runners which you want to keep as new plants for next year's fruit.
Fruit trees – prune over vigorous growth on wall trained plums, cherries, apples and pears.  Cut our badly placed and weak shoots in order to encourage growth and reduce the risk of disease.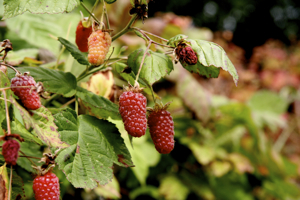 Remove old fruiting canes on loganberries and early fruiting raspberries, and tie in new growth.
Sow Oriental vegetables, spring cabbage, and salad onions. And keep sowing cut-and-come-again salad.
Sow green manures in empty beds in the kitchen garden. The crop can be dug into the soil in spring and will feed your soil. This is a great way to add nutrients and improve soil with the minimum of effort.  There's a really useful video on the RHS website about how to do this.  Recommended viewing!
Contine  to pick courgettes, cucumbers and beans as this encourages further cropping.
Lift onions, shallots and garlic when the leaves turns yellow and papery.  If the leaves haven't already bent over, do it yourself and leave the bulbs in the ground a little longer.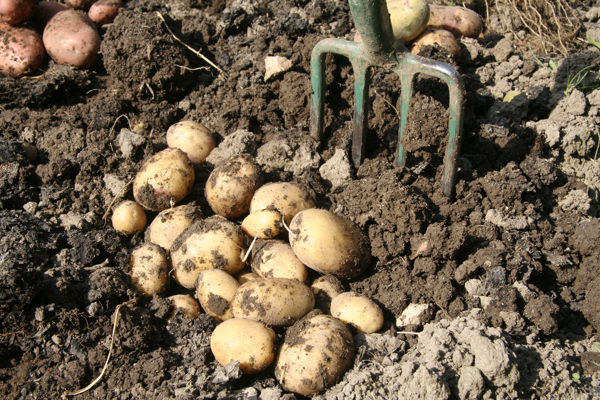 Harvest second earlies and main crop of potatoes when they start flowering.
PESTS AND DISEASES
Watch out for signs of Tomato & Potato Blight, which are common at this time of year.  If you're not sure what the symptoms are, take a look at the RHS website which is full of very useful information on this and other pests and diseases.
Picture credits:  Janet Bligh & Firgrove Photographic