If you're new to gardening and are feeling inspired to go plant shopping, the vast range of shrubs, perennials, grasses, annuals and bulbs on offer can be bewildering. We are spoilt with the enormous variety of what's available to buy these days, whether that's at a garden centre or via a website. But the plants you see on sale will all have specific requirements to ensure their survival, so it's really important to understand exactly what those requirements are before purchasing. Don't just be seduced by pretty flowers!
With that in mind I've put together a quick checklist of things I'd suggest you take into account before choosing what to buy, and really importantly, where to plant it.
Soil type – is your soil heavy (with clay content which makes it sticky in winter & solid in summer) or free-draining (with more sand content so it dries out very quickly) or somewhere in between?
pH of soil – acid, alkaline or neutral. Many plants need a certain pH level to thrive, the obvious ones being Rhododendrons which need an acidic soil. If you can't do a soil test then look around your neighbourhood to see what is growing well in your neighbours' gardens.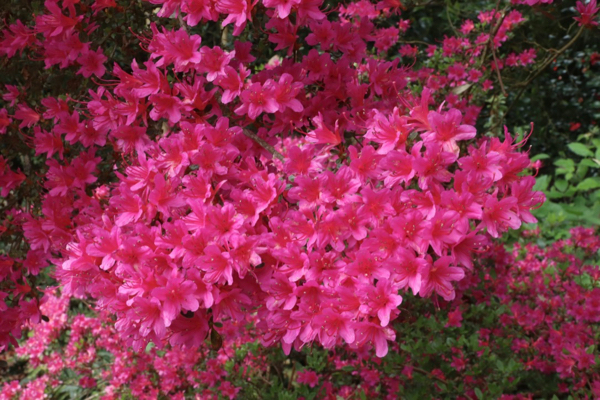 Sun & shade – your garden could be in full sun or full shade all day or parts could be shaded at different times of day – and bear in mind that light & shade changes through the year as trees come into leaf. Most shade-tolerant plants are spring flowering as they flower before the trees come into leaf and block out the sun, and some plants can cope with partial shade but not hot sun all day. Study your garden!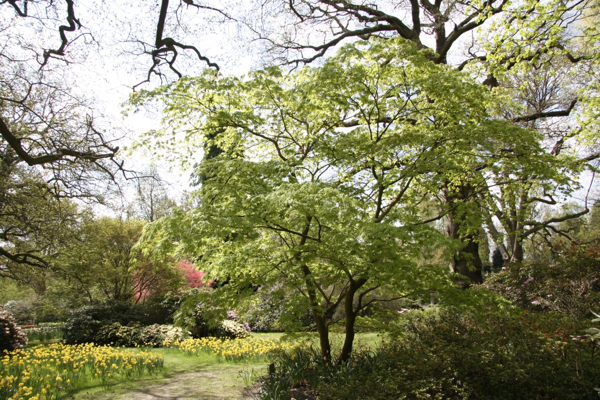 Shelter from the wind – some plants cope very well on a windy site, while others will perish.
Hardiness – plants like Agapanthus and certain types of Lavender (both firm favourites with a lot of my clients) will not necessarily survive a cold or very wet winter. So even though you love them, you could be wasting your money – or if you really want them just understand you may need to replace them regularly.
Maintenance requirements – this includes understanding how much watering will be needed, pruning requirements, whether a plant needs regular feed to do its best, and when you need to think about putting in plant supports so that your treasured plant doesn't get damaged in heavy winds.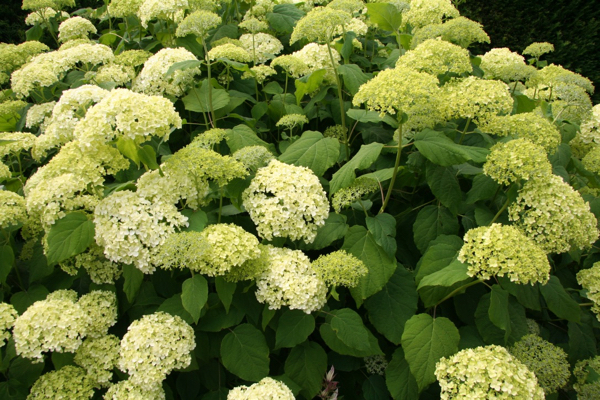 Pests  – if you have a problem with deer or rabbits, that will seriously affect which plants will thrive in your garden or simply be chomped by your local wildlife!
Beyond thinking about these really practical requirements I'd also consider other features before putting together a planting scheme
• Long flowering period – get maximum bang for your buck.  Plants like Verbena bonariensis, Erigeron karvinskianus and many perennial Geraniums go on flowering for months so are great value.
• Interesting foliage – rather than focusing on flowers which may be beautiful but fleeting (poppies!) think about what the plant as a whole is going to look like throughout the year. Adding colourful foliage and interesting textures can make for a really attractive planting scheme.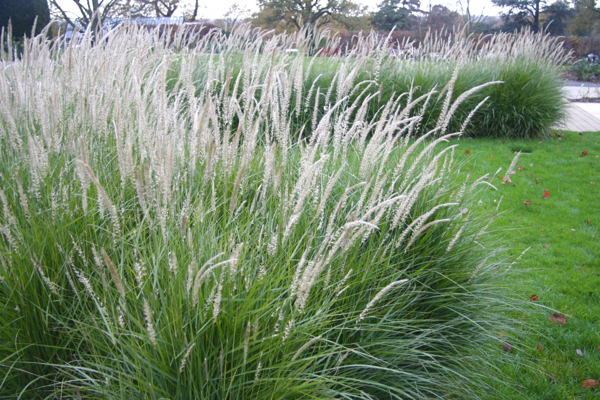 • Seasonality – think long term and plan for colour and interest all year round by mixing up plants which are at their best at different times.
• Scent – put scented plants where you'll really appreciate them, along paths, by seating areas and doorways.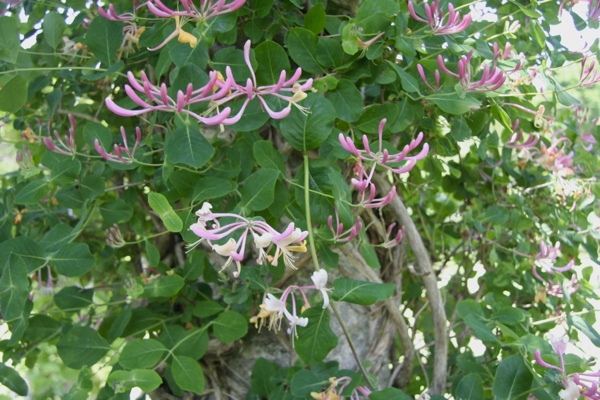 • Plants for pollinating insects and to attract birds – do your bit for wildlife.
• Ultimate size – make sure you know exactly how big your plants are likely to get before you put them in the ground. Do your research!
So there's no shortage of things to think about, but it's really worth taking the time to check out whether you can provide the right environment for the plants you're tempted to buy.  And don't be disheartened if your plants arrive and look like there's nothing in the pot but soil.  That's the fun of gardening – watching things grow!