It always surprises me how few people incorporate art (in any form) into their gardens. Maybe it's the perception that commissioning (or even buying) sculpture is something that only very wealthy people or companies do, or maybe it's just not appreciated what a difference a carefully placed piece of art can make to a garden.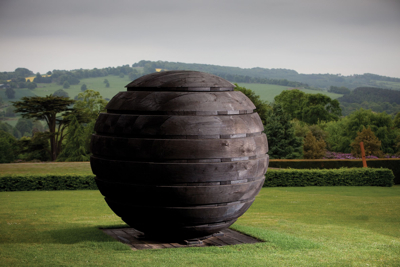 The small sculpture which I use on my company branding sits in my garden and was bought one day when I was working in London.  I popped out for a sandwich, wandered into a local gallery, and fell in love with it.  It wasn't massively expensive (though more than I'd expected to spend that particular lunchtime!) but as far as I'm concerned it was worth every penny. I enjoy it 365 days of the year.
Now is a great time to get out and about and gain inspiration from the many sculpture galleries and outdoor exhibitions which are open over the summer.
Around the South East there are many excellent places to go over the next few months.  Here are just a few:
Near Chichester on the Goodwood Estate, the CASS Sculpture Foundation uses its 26 acre grounds to display 'an ever-changing display of 80 monumental sculptures, all of which are available for sale with the proceeds going directly to artists'.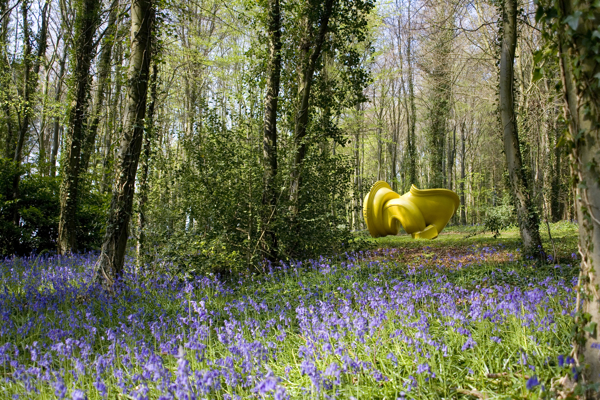 The Foundation is an independent commissioning body dedicated to commissioning new work from emerging and established British artists.  The artworks (most of which really are monumental) can be seen by following a trail around the woodland gallery. You need at least a couple of hours to see everything and it's a great place to visit on a hot summer's day as you can enjoy the work and dappled woodland shade at the same time!     Cass Sculpture Foundation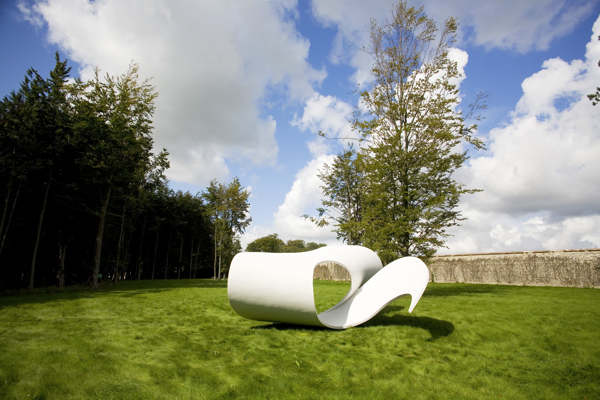 Situated between Stockbridge and Salisbury, the New Art Centre sculpture park can be found at Roche Court, a nineteenth-century house set in parkland.  Open all year round, the 60 acre outdoor gallery is continually showing a changing programme of about 70 works of art.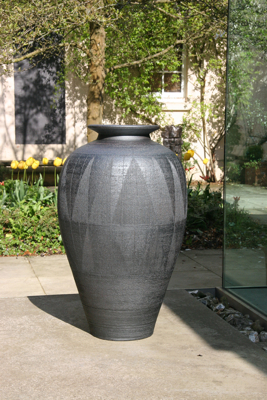 There are also two indoor galleries, and the Roche Court Educational Trust actively encourages and promotes the enjoyment of sculpture by people of all ages.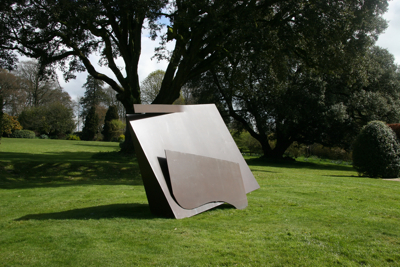 Currently showing is an exhibition of work by the internationally renowned artist Anthony Caro who worked as an assistant for Henry Moore, and is well known for his brightly coloured steel sculptures.  New Art Centre, Roche Court 
Also near Stockbridge and generally showing smaller pieces of contemporary sculpture is The Garden Gallery.  The Gallery's Summer Exhibition this year opens on 12 May and runs until 21 July (on Thursdays, Fridays and Saturdays, 11 – 5).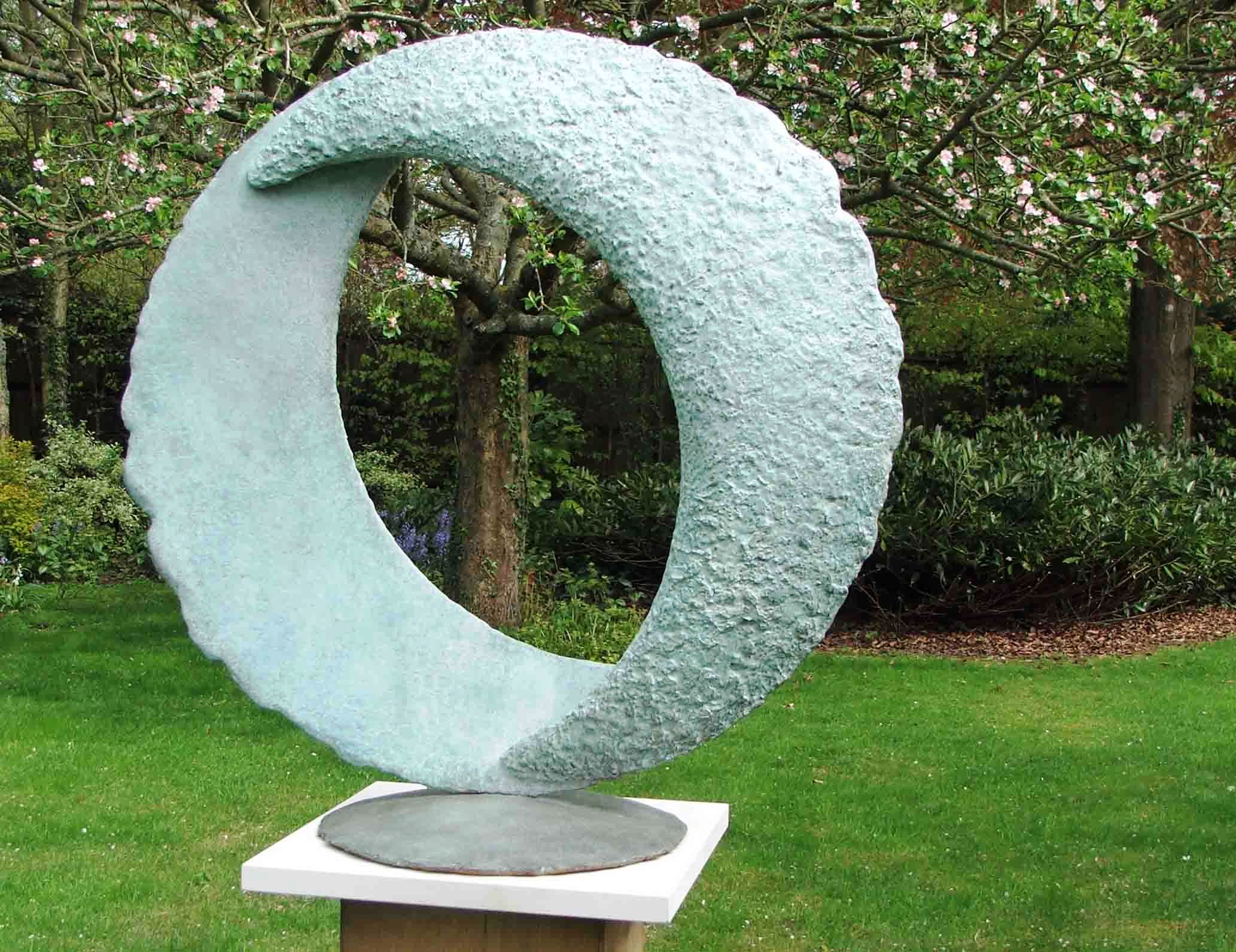 You will be able to see (and buy) a variety of work in stone, bronze, glass, steel, copper and ceramic.  Sculptural ceramics and contemporary garden furniture are also displayed.   The Garden Gallery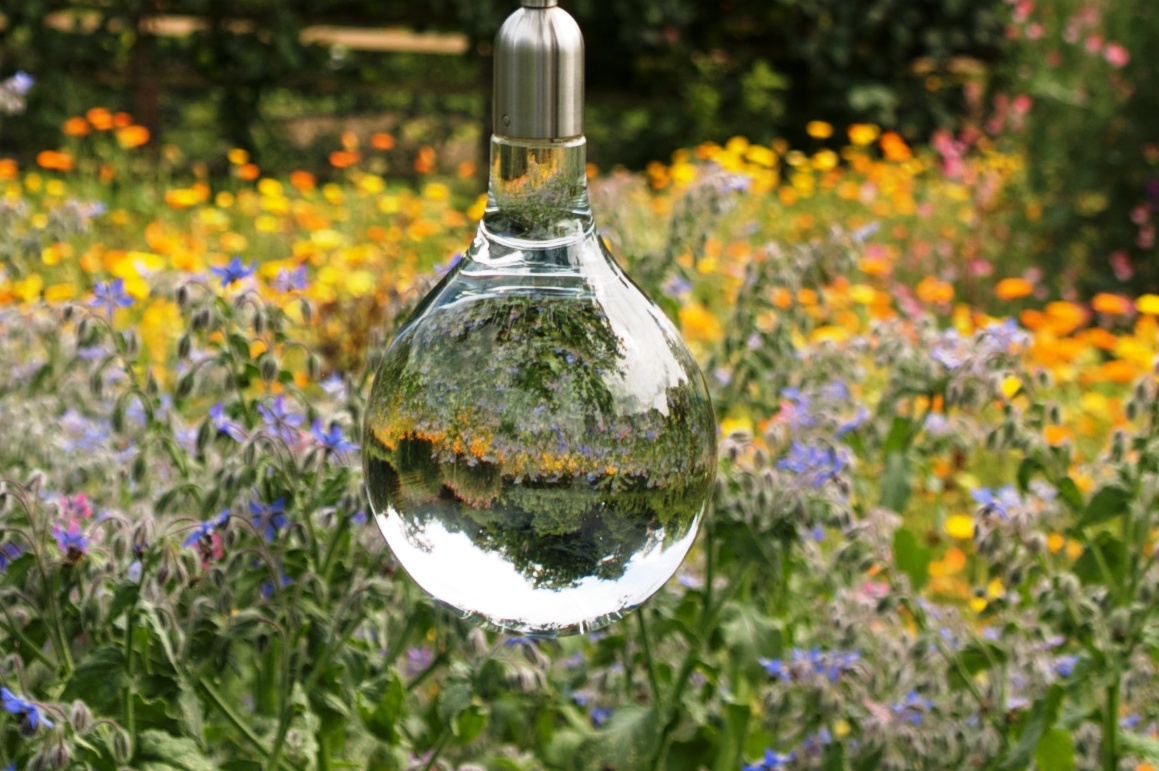 Another privately owned gallery near Dorking in Surrey, the Hannah Peschar Sculpture Garden, is set in beautifully landscaped woodland grounds.  This is a great example of a gallery using the natural environment to show off sculpture to its best advantage, and it really does illustrate how the addition of art adds an extra dimension to outdoor spaces.  The gallery is open from May to the end of October.     Hannah Peschar Sculpture Garden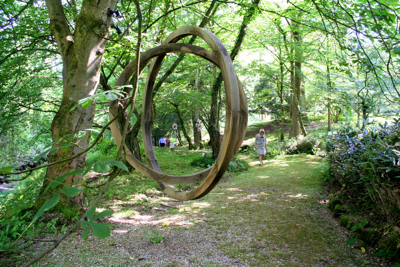 The Sir Harold Hillier Gardens near Romsey have an annual outdoor sculpture exhibition and Art in the Garden 2012 runs from 19 May to Sunday 28 October.  100 sculptures by both new and established artists working in a variety of materials, will be displayed around the Gardens. All work is available for sale.  Sir Harold Hillier Gardens
An exhibition that I'm really looking forward to seeing is David Nash at Kew – A Natural Gallery.  Well-known for carving wood with chainsaws, Nash can currently be seen working at Kew Gardens (in a 'Wood Quarry') creating pieces for the exhibition using trees that have come to the end of their natural life. The exhibition (opening 9 June) includes sculptures, installations, drawings and film, on show throughout the Gardens, glasshouses, and exhibition spaces.  Kew Gardens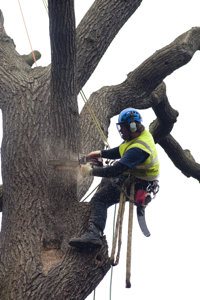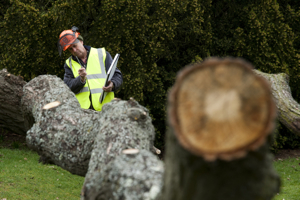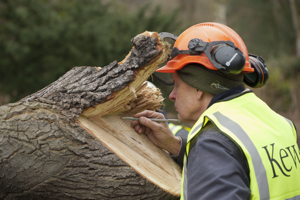 David Nash working on a felled Oak at The Wood Quarry, Royal Botanic Gardens, Kew
With all that inspiration on offer, there's really no excuse not to add at least a small piece of art to your garden.  It's certainly something I like to help clients with when the opportunity arises.  And without fail, it's a valuable addition to every garden – whatever the size.